CO2 and Beverage Cylinders
【CO2 and Beverage Cylinders Brochure Download】
二氧化碳气瓶 (Beverage CO2 Cylinder)

品号




Part No.

型号




Model

外径




Outside Diameter

容积




Water Capacity

壁厚




Wall Thickness

工作压力




Service Pressure

重量




Weight

高度




Length

mm

in

Lts

Cu in

mm

in

bar

psi

kgs

lbs

mm

in

C1
LWH111-1.68-15
111
4.4
1.68
102.5
5.5
0.2
150
2175.6
1.8
4.0
280
11.0
C2
LWH111-2.0-15
111
4.4
2.0
122.0
5.5
0.2
150
2175.6
2.1
4.6
340
13.4
C3
LWH120-2.8-15
120
4.7
2.8
170.9
6.1
0.2
150
2175.6
2.9
6.4
392
15.4
C4
LWH120-3.2-15
120
4.7
3.2
195.3
6.1
0.2
150
2175.6
3.2
7.1
437
17.2
C5
LWH140-4.0-15
140
5.5
4.0
244.1
7.1
0.3
150
2175.6
4.2
9.3
410
16.1
C6
LWH140-6.3-15
140
5.5
6.3
384.5
7.1
0.3
150
2175.6
5.8
12.7
605
23.8
C7
LWH159-10.0-15
159
6.3
10.0
610.2
8.0
0.3
150
2175.6
8.8
19.3
730
28.7
C8
LWH203-12.0-15
203
8.0
12.0
732.3
10.3
0.4
150
2175.6
13.0
28.7
592
23.3
C9
LWH203-13.5-15
203
8.0
13.5
823.8
10.3
0.4
150
2175.6
14.0
30.9
649
25.6
C10
LWH203-20.0-15
203
8.0
20.0
1220.5
10.3
0.4
150
2175.6
17.0
37.5
900
35.4
C11
LWH232-30.0-15
232
9.1
30.0
1830.7
11.7
0.5
150
2175.6
26.0
57.3
1008
39.7
C12
LWH232-40.0-15
232
9.1
40.0
2441.0
11.7
0.5
150
2175.6
32.0
70.5
1300
51.2
C13
LWH250-50.0-20
250
9.8
50.0
3051.2
16.7
0.7
200
2900.8
55.0
121.3
1500
59.1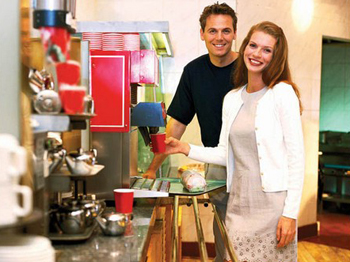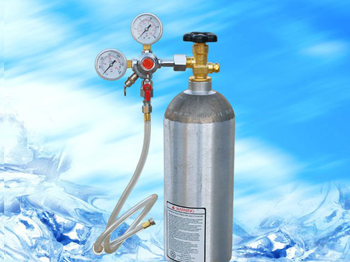 Product Name:
Product Introduction:
CO2 and Beverage Cylinders
METAL (Liaoning Metal Technology Co., Ltd) CO2 cylinders are mainly used in filling the superior CO2 & Mixture Gas for beverage and remain the ideal choice for commercial dispensing beers, lagers, ciders, stouts and carbonated soft drinks. METAL CO2 cylinders offer the following advantages:
○ High interior cleanliness and odourlessness after special treatment.
○ Highly corrosion-resistant interior and exterior—ideal for wet gases.
○ Lightweight––up to 30 percent lighter than comparable steel cylinders.
○ Thick, consistent walls resist damage.
○ Consistent weight.